DSG Servicing is critically important to the mechanical success and reliability of your Volkswagen Audi group vehicle's gearbox.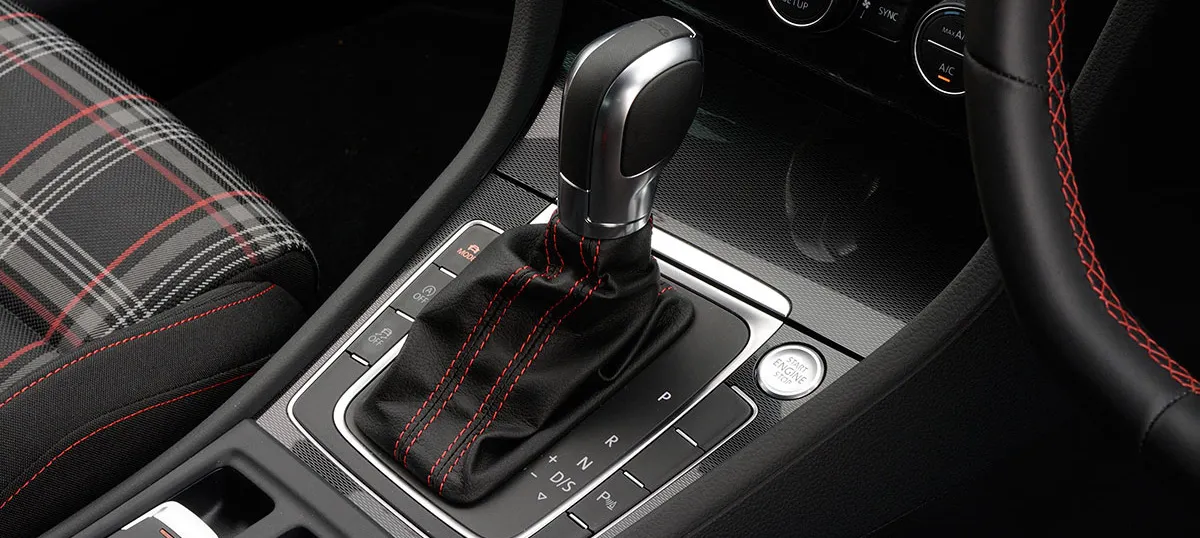 DSG Servicing at VAG Manchester
At VAG Manchester, we're dedicated to delivering top-quality vehicle care for Audi, Volkswagen, SEAT, Skoda, and Cupra owners. Our expertise extends to DSG (Direct-Shift Gearbox) servicing, ensuring your vehicle's transmission system performs optimally for a smooth, efficient driving experience.
BOOK YOUR HALDEX SERVICE ONLINE
CALL TO BOOK - 0161 224 9568
Understanding the Importance of DSG Servicing
The DSG is a complex piece of technology designed to offer seamless gear shifts and improved performance. However, like any other system in your vehicle, it requires regular maintenance to keep it in peak condition.
Regular DSG servicing can prevent premature wear and tear, maintain optimal performance, and avoid expensive repairs down the line. It's crucial to keep your DSG gearbox well maintained with clean and fresh oil, as dirty oil can overheat the gearbox or cause the clutches to burn out.
What Our DSG Servicing Includes
Our comprehensive DSG service involves:
DSG Oil Change: We drain the old oil from your DSG gearbox and replace it with new, high-quality oil to ensure smooth gear changes and prevent overheating.
Detailed Inspection: Our technicians carry out a thorough inspection of your DSG system, checking for any potential issues that could impact its performance.
Expert Recommendations: If we identify any issues during the inspection, we'll provide detailed recommendations for any necessary repairs or parts replacements.
When Should You Service Your DSG?
While the recommended service interval can vary depending on your vehicle's make and model, a general rule of thumb is to have your DSG system serviced every 40,000 miles. Regular servicing ensures your DSG gearbox is always working in top condition, providing you with an exceptional driving experience.
At VAG Manchester, our team of highly skilled mechanics are ready to help with all your DSG servicing needs. We use the latest tools and techniques to ensure your vehicle receives the best care possible. Schedule your DSG service appointment with us today and experience the difference that expert care makes.