VAGManchester are an independent specialist who have been looking after and servicing CUPRA vehicles since their UK release in Greater Manchester.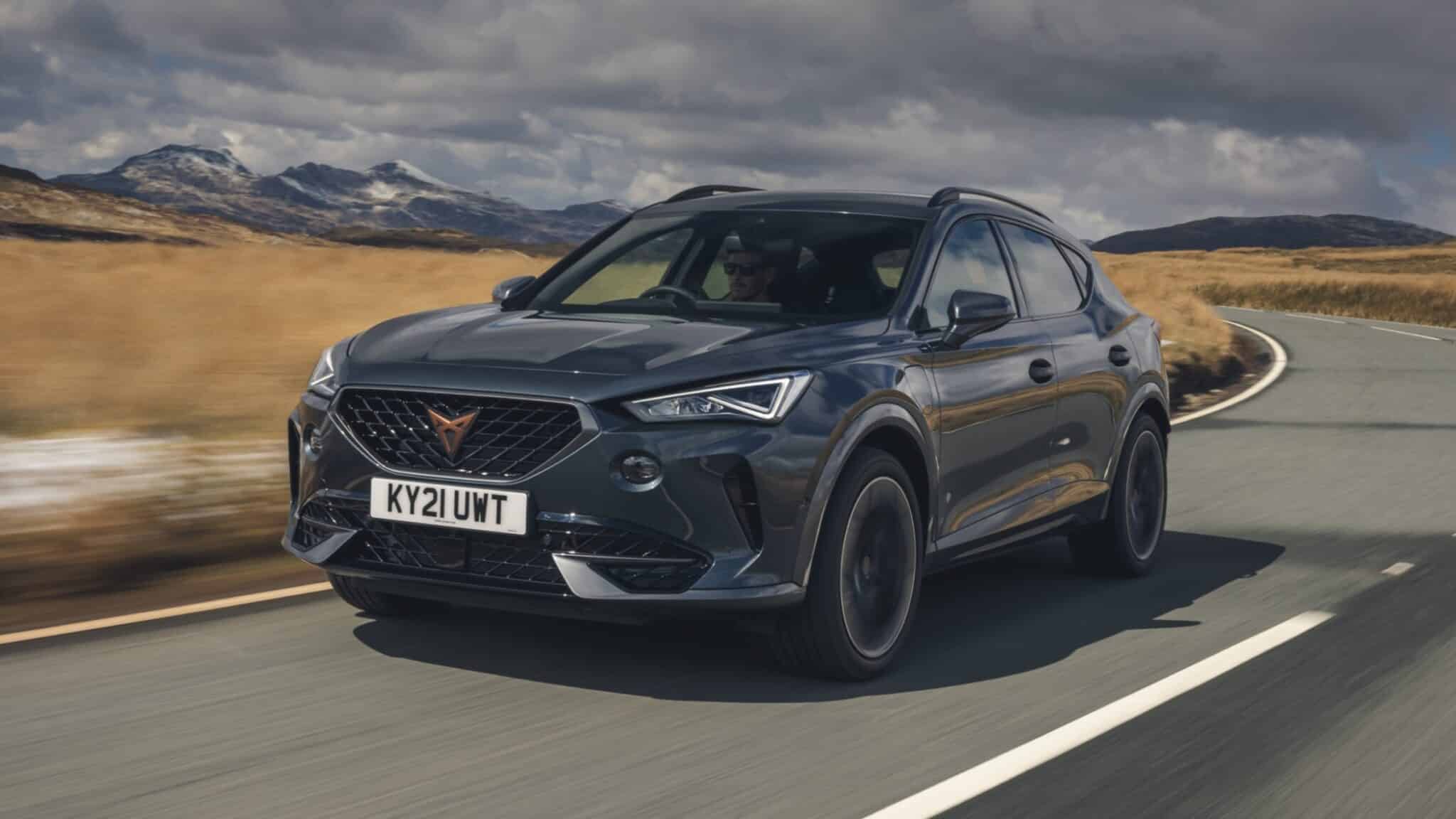 Maintain your CUPRA Warranty from the get-go…
Many CUPRA owners still don't realise that if you purchase a new (or nearly new) CUPRA, you aren't required to use a CUPRA dealer for it's routine servicing requirements throughout the warranty period.
We are fully equipped to carry out dealer-level servicing and maintenance to the highest level, and best of all, maintain your warranty.
BOOK YOUR SERVICE ONLINE
CALL TO BOOK - 0161 224 9568
CUPRA Service Specialist Manchester – Hassle Free!
We believe in offering the highest level of service and even more importantly, value for money! Every CUPRA that comes through the door receives a free vehicle health inspection and service routines that exceed that of many other workshops (and the dealer!).
We may use the latest technology and tools, but we're still a little 'old school', not only do we treat the vehicle as our own pride & joy, but we believe your CUPRA should feel better and drive true to its standard of engineering. With this being said, we perform further checks on wheels, tyres, and engine components to ensure the smooth operation. Likewise if your CUPRA is older, out of warranty or showing signs of its age, we will discuss with you your annual mileage, it's age and any known conditions with the model in question to suggest an appropriate service plan.
CUPRA Fixed Price Servicing
For CUPRA's up to 2.0L engine capacity we are able to offer fixed price service options. The value in our service becomes apparent when extra filters, and service options included in our pricing is excluded from dealer service intervals. While still being cheaper!
Warranty approved CUPRA servicing & parts.
Better value & cheaper than the dealer.
Update digital service records.
FREE Vehicle health check.