At VAG Manchester, we're dedicated to providing comprehensive services for your vehicle. Among our specialist services, we offer in-house Haldex Service options, ensuring all aspects of your car's AWD/FWD system stay in peak condition.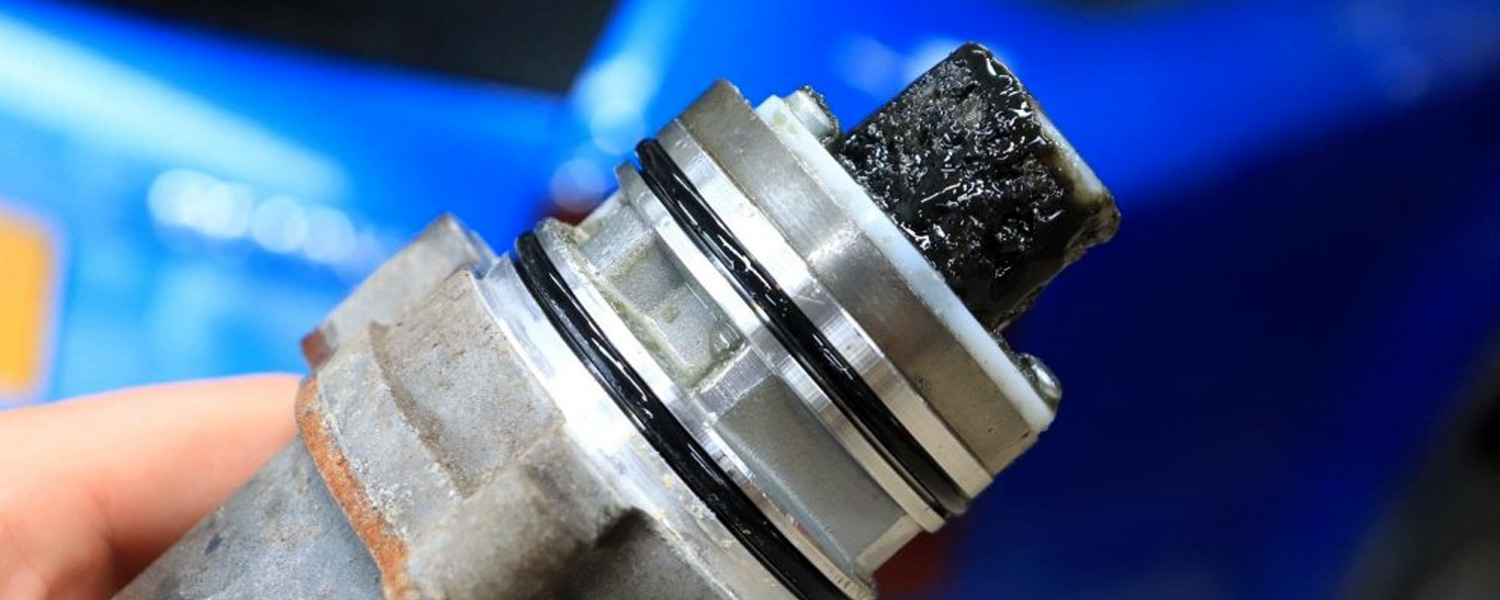 Did you know, the VW/Audi group dealerships do not include the cleaning of this filter as an official step in the Haldex maintenance requirements… "A simple oil change is enough."
Blockages and 'gunked' up units like the image above can cause mechanical failures within the drivetrain system, another great reason to choose VAG Manchester as your preferred specialist.
BOOK YOUR HALDEX SERVICE ONLINE
CALL TO BOOK - 0161 224 9568
Haldex Oil Change Service – Hassle Free!
The Haldex system and front differential are complex units that require regular maintenance to function optimally. Over time, the oil in these systems can become contaminated, potentially impacting performance and leading to potential damage if not addressed.
With our combined Haldex and front differential servicing, we take a thorough approach. We drain out the old, contaminated oil from both systems and replace it with fresh, high-grade oil that meets or exceeds manufacturer's specifications. We don't stop at just oil changes, though. We also conduct a detailed inspection of both systems for any signs of wear and tear, replacing any components that need attention.
Our team consists of experienced technicians who are proficient in handling both Haldex systems and front differentials. We use only top-quality parts and state-of-the-art tools to ensure your car receives the highest standard of care.
So, whether you're driving a Volkswagen, Audi, or another vehicle equipped with a Haldex AWD system and front differential, you can trust VAG Manchester for all your servicing needs. Contact us today to book an appointment and experience why we're a trusted leader in automotive maintenance.
How Often Should You Service Your Haldex System?
We recommend changing the Haldex oil every 30,000 miles to keep the internal components lubricated and operating correctly. High-powered or aggressively driven vehicles might require more frequent changes, around every 15,000-20,000 miles.